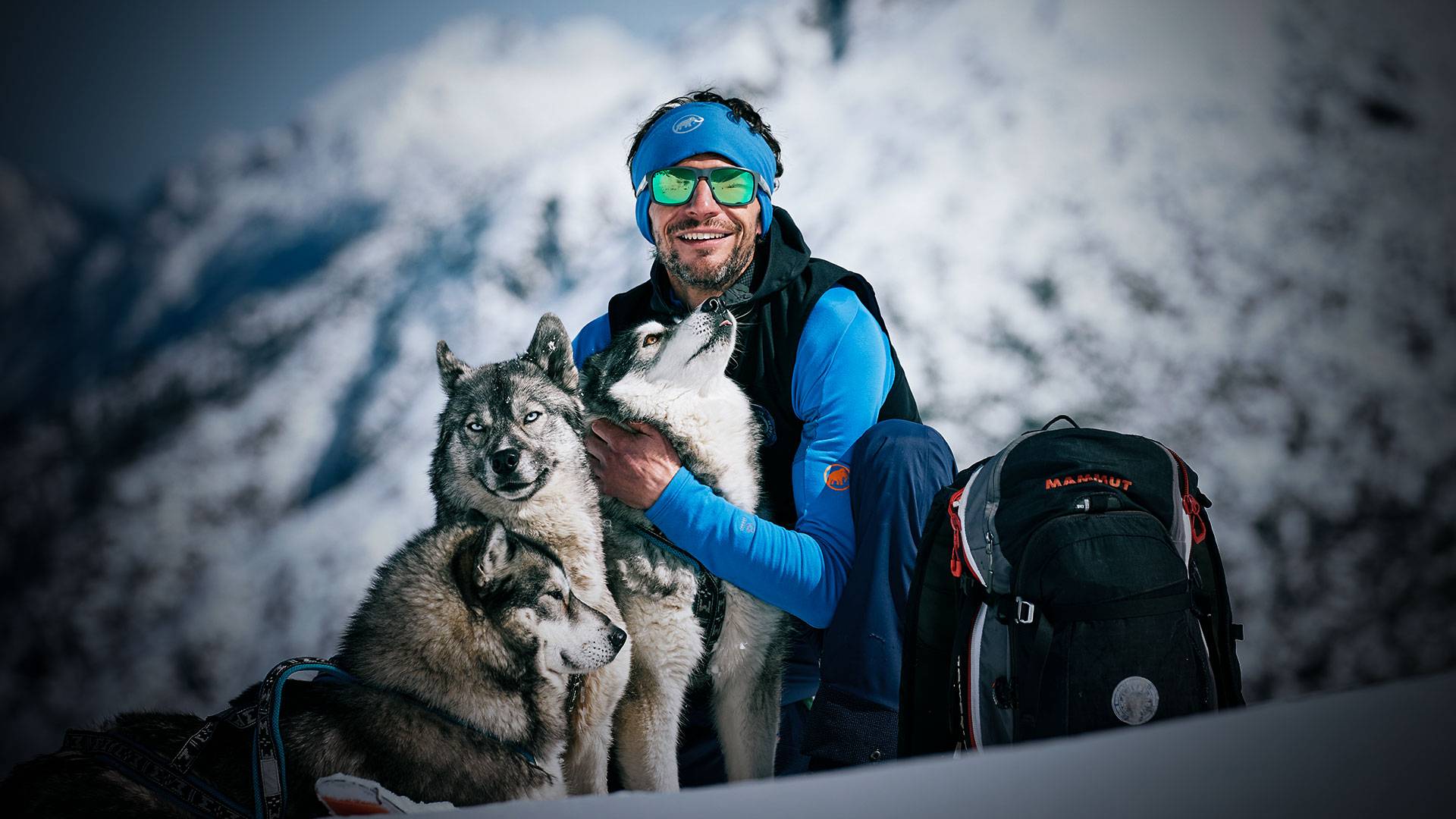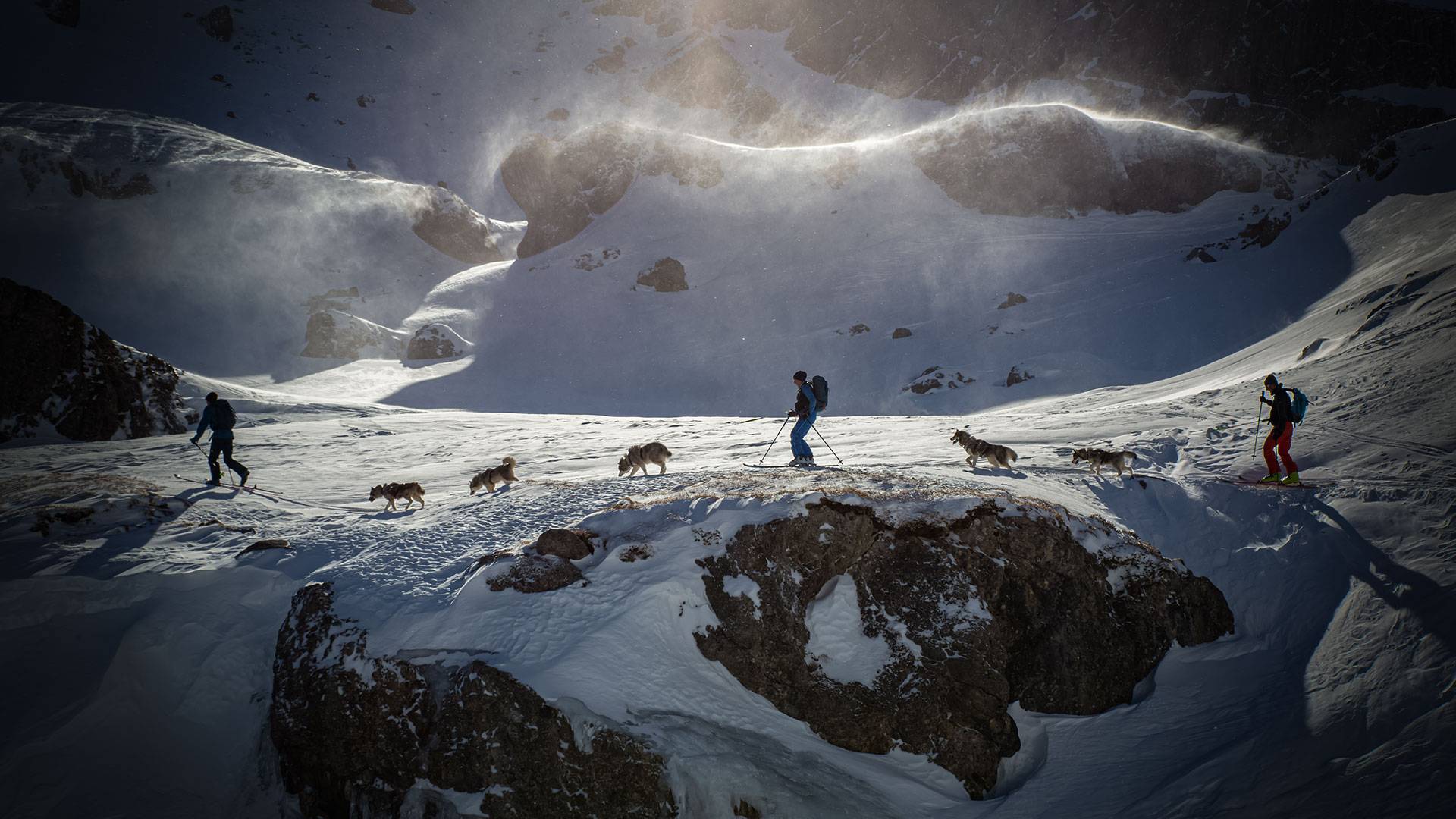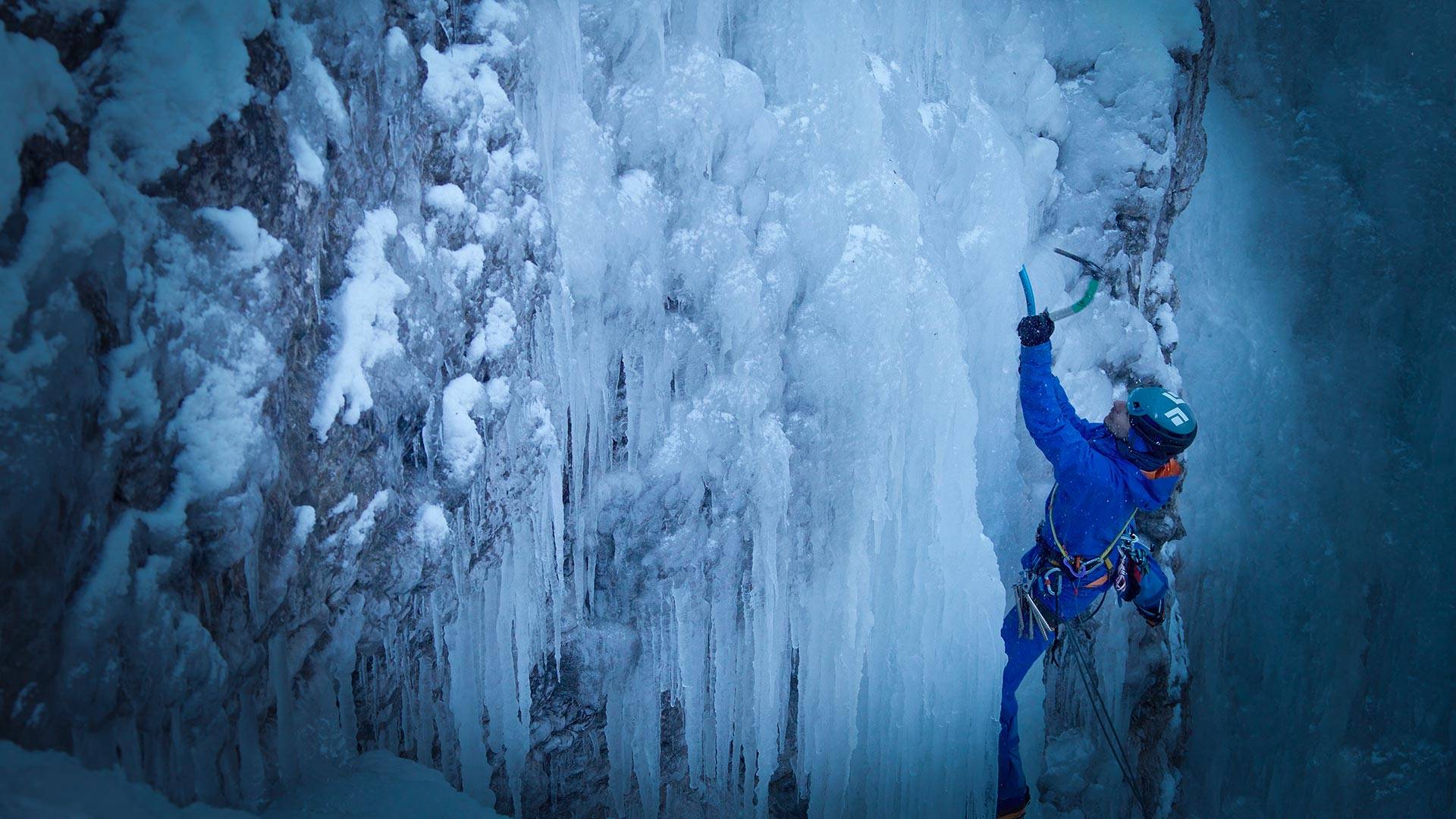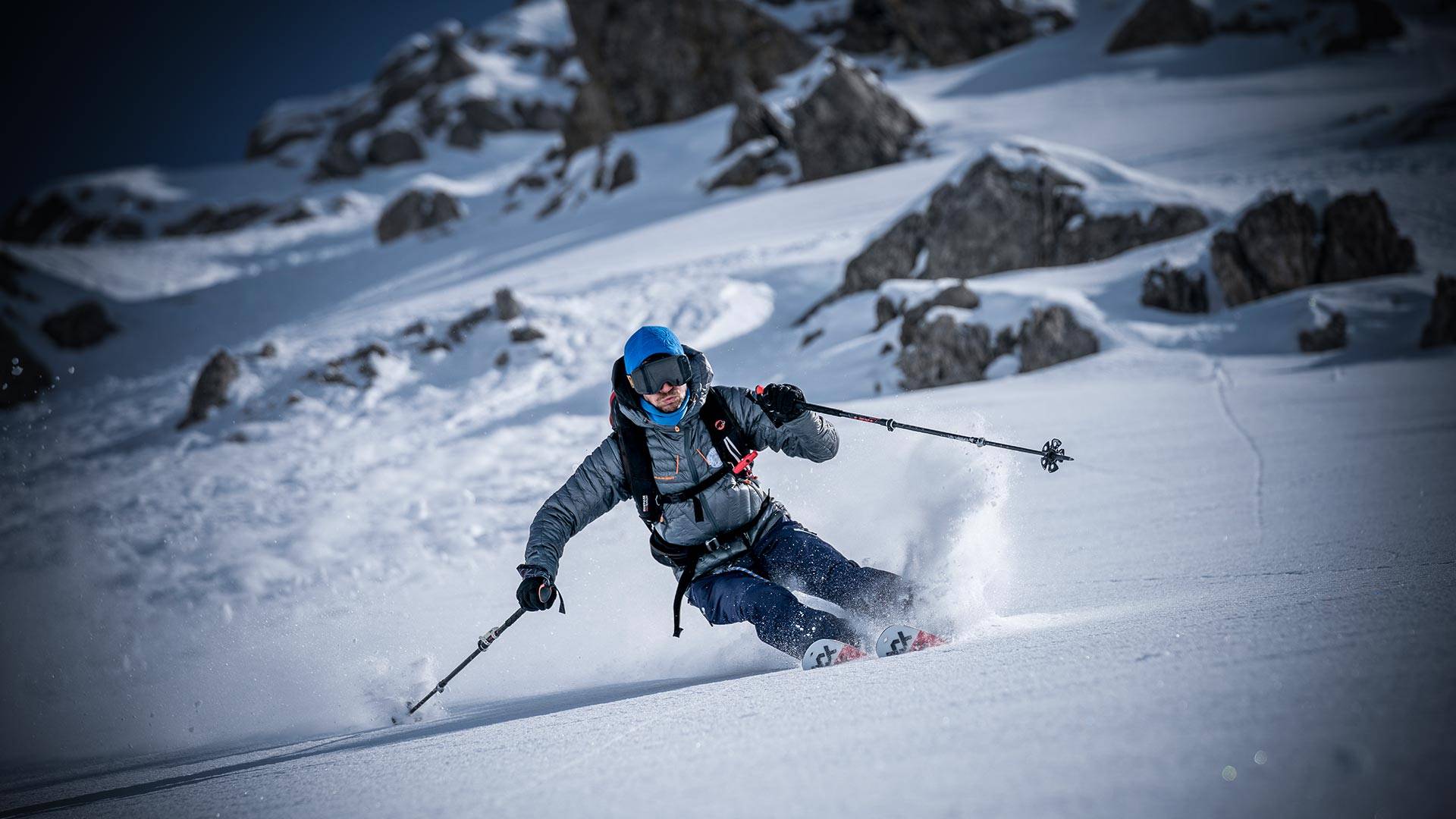 MOUNTAIN SCHOOL LECHTAL SINCE 2014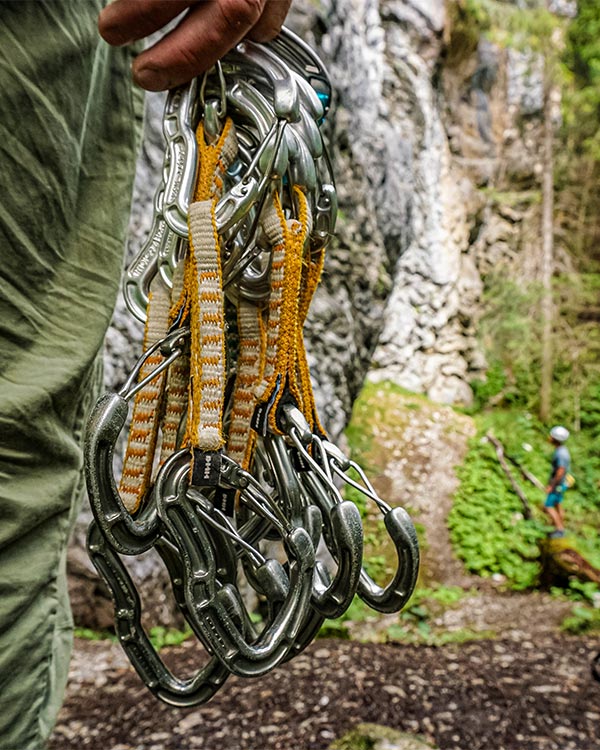 Since our foundation we have been developing things "OTHER".
Gregory Bateson put it this way, "Development happens when we set a difference that creates new differences." And Confucius said, "Choose a profession you love - then you won't have to work a day in your life."
To be sure, these two are not members of the school of philosophy, which we count primarily the Stoics. However, philosophy, the doctrine of the good life, is more important to us than anything else. So we have developed a contemporary philosophy, where nature emerges as a teacher and we are allowed to be her students.
BASECAMP GRAMAIS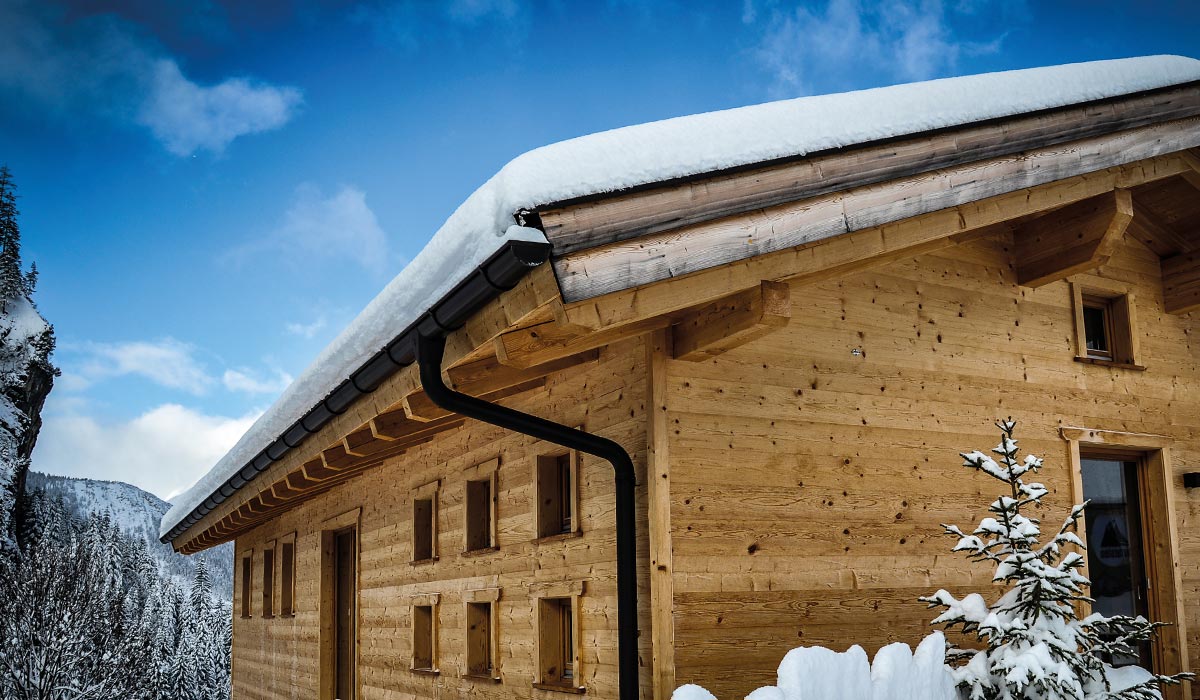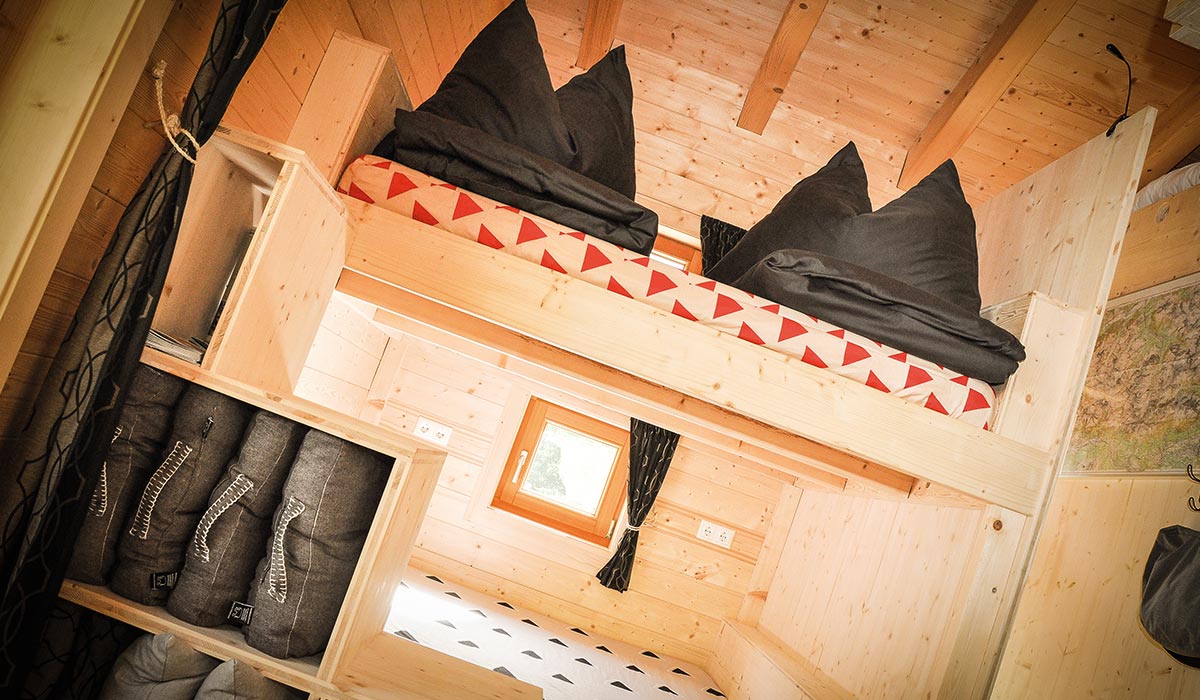 Your host is your guide.
Our Basecamp is located on the edge of Gramais with its own parking lot and access to all hiking trails, cross-country ski trail, ski lift, etc within a maximum of 5 minutes walk. We have no neighbors and look directly into the Roßkar. You have your own entrance and outdoor area and can enjoy your time out absolutely private.
Our camp is designed entirely for the needs of mountaineers and ski tourers.
Early breakfast, maps and rental equipment can be booked directly.
365 DAYS A YEAR
We are in season all year round: winter on ski tours and ice climbing, in spring we look forward to the stable snow cover and start early for ski mountaineering, in the afternoon for sport climbing or on the husky trail, and we start the summer with our popular Bowspring'n Hike as well as Bowspring'n Climb seminars. And in the hot months, we get down to business with extended climbing tours and training courses. While in summer the huskies often get heat-free and train early in the morning in the valley, the fur noses are back in pull mode from September. In addition to alpine climbs, where the pelt-noses accompany us to the foot of the wall, there are usually already extended #huskymountaineering actions that lead us into the snow-covered flanks of our mountains.
YEAR AROUND SPECIALS
AUTUMN SPECIAL
ADVENT WEEKENDS
CHRISTMAS | NEW YEAR'S EVE IN GRAMAIS
SPRING AWAKENING DETOX
BOWSPRING 'N CLIMB
BASECAMP FAMILY WEEKEND